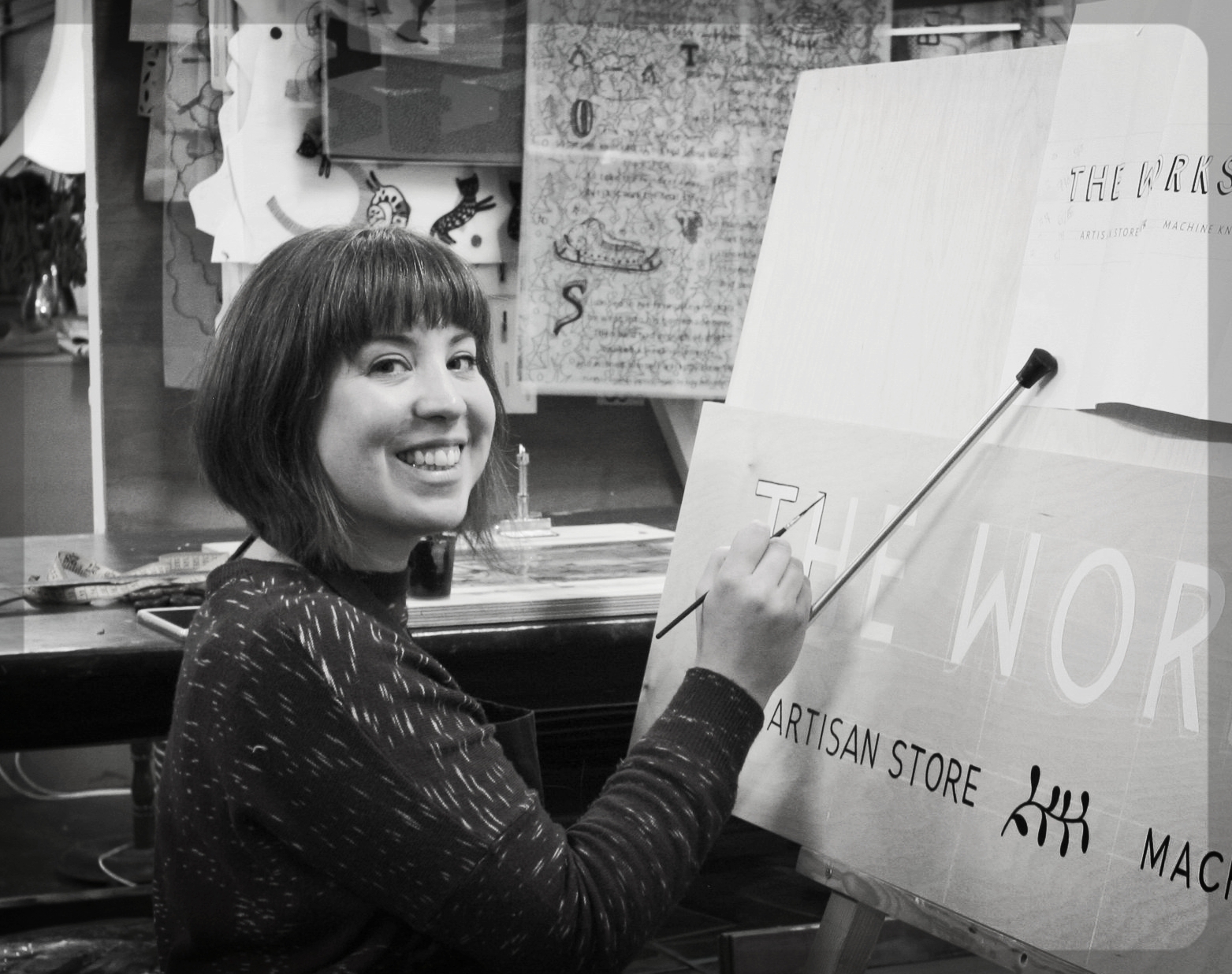 I love drawing letters! I make nice things for your home and hopefully to make you laugh a bit.
I love to screen print and I'm well up for designing and printing wedding stationery, signage for your shop or a banner for your event.
I'm also part of Made in the Valley Co-op that runs The Egg Factory in Hebden Bridge - I look after our co-workers and screen printers during the week.
Bare with me while I build my website, there'll be more to see soon, I promise!